☰ MENU
Blog
The world of stone is amazing: it is the history of mankind that has been using this material in many different ways, a material that our planet is made of.
This blog is a portal by means of which you can be immersed in this world of stone.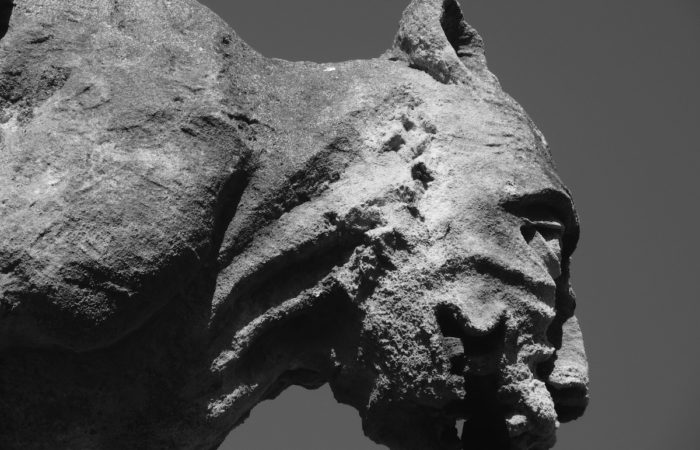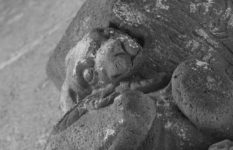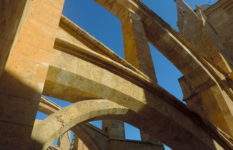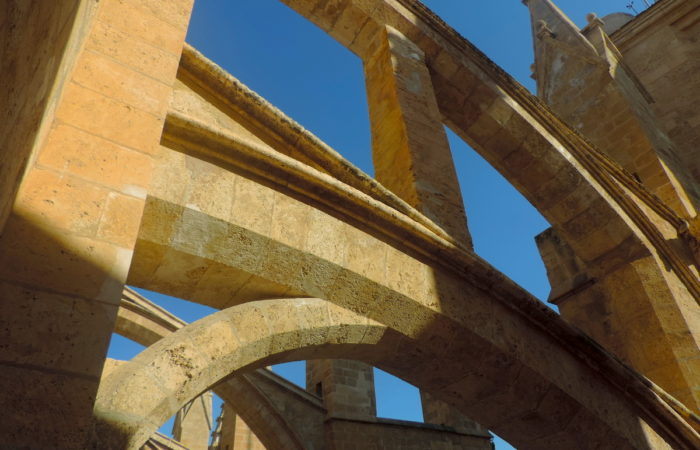 A walk throgh La Seu's terraces, Mallorca's gothic cathedral build beside Mediterranean Sea. Being able to even touch the flying buttresses, the "ribs" that free vault's pressure to the buttress.The rose window which is one...
+
September 16, 2016